On Sunday, Team Safe took to waters at Blackie Spit in support of the Surrey Memorial Hospital Foundation's Champion of the Crescent Corporate Relay Challenge. This event, now in its second year, raises funds in support of youth mental health initiatives throughout BC's Fraser Valley.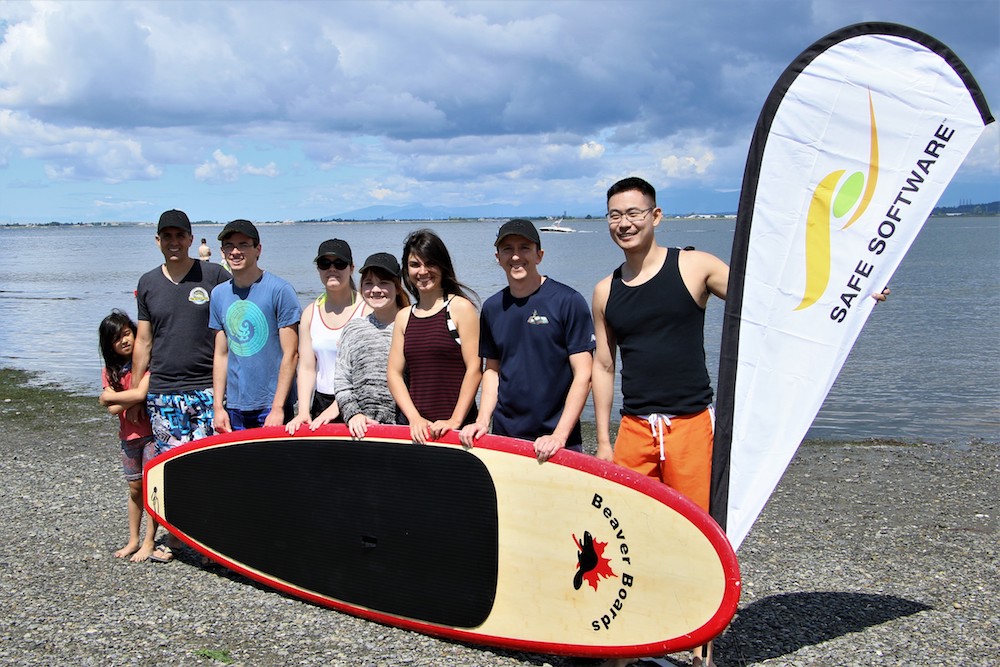 Safe's team members from Team RIOT and Team Paddle of the Nerds joined over 250 other paddlers in races that took place throughout the day. In addition to the Corporate Relay, a 3.5km race, and a kids race, there was also a 10km race that attracted some pretty amazing SUP talent.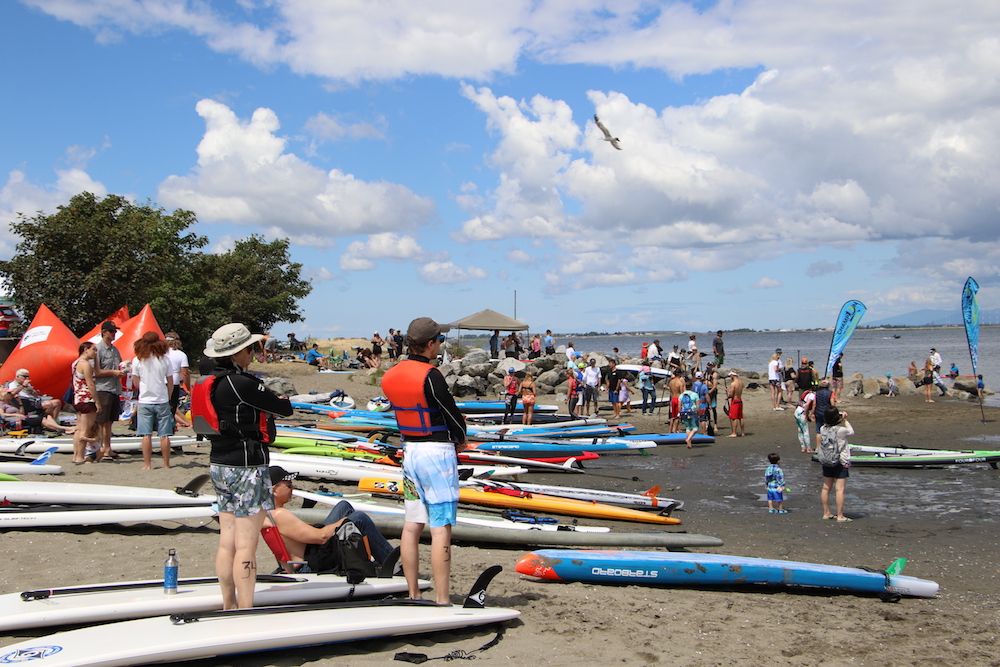 It was fantastic to see how many people came out to cheer the paddlers on — and even more impressive to learn this event raised over $150,000 for this worthy cause!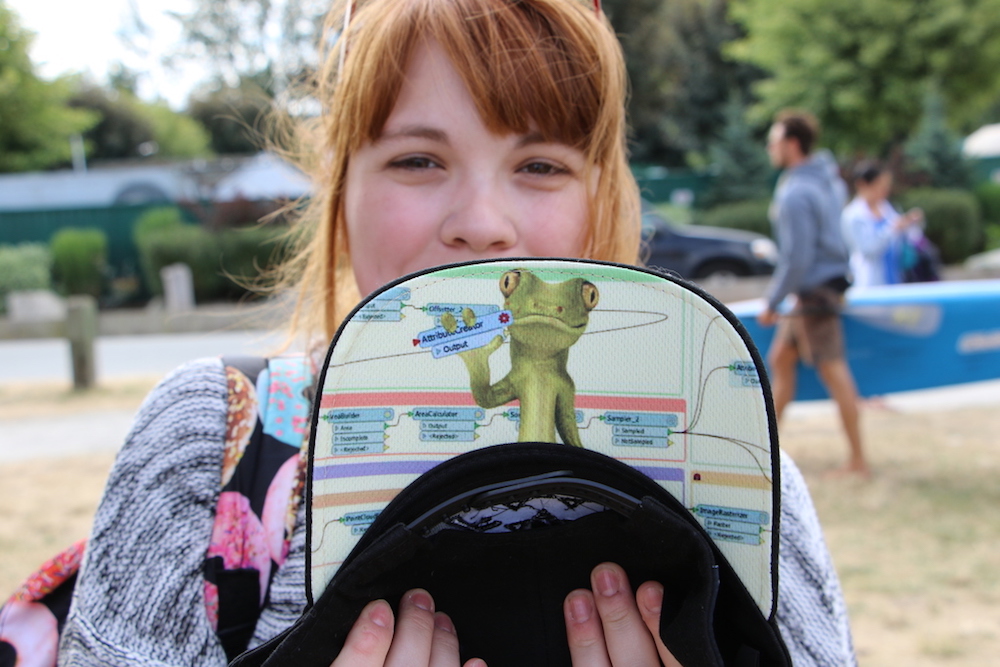 Team Safe (and the FME Lizard) are already making plans for next year's event, scheduled for July 22, 2018. We hope to see you there!
Please visit Champions For Care to learn more about the great work that is funded, in part, by this initiative. Mental health matters!
Learn about working at Safe Software and view current job openings