Students from Simon Fraser University are battling it out to build the best UAV for real-world competition scenarios. Safe Software is excited to sponsor these up-and-coming software developers, designers, and engineers.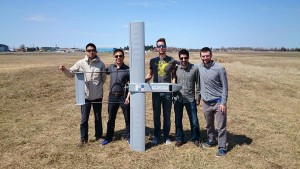 Unmanned Aerial Vehicle (UAV) technology is revolutionizing the way we capture imagery and data. Because UAVs do not require pilots, they can be flown in hazardous situations without endangering human lives.
This has huge implications for search and rescue missions, remote sensing, and the environmental, agriculture, mining, transportation, and oil & gas sectors. Not to mention cinematography and 'dronies' (drone + selfies).
The Team
Team Guardian is a UAV competition team at Simon Fraser University. Thirty students from multiple faculties work together to build UAVs, write autopilot and image processing software, and enter annual competitions in Canada and the United States.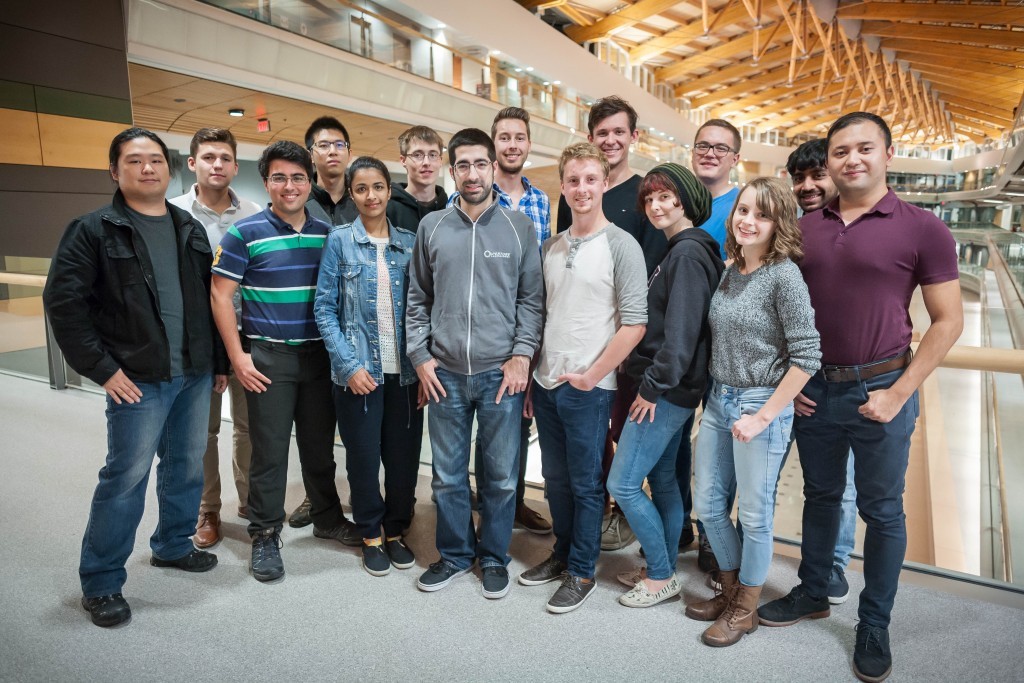 We first heard about Team Guardian at Safe Software in 2015 when one of the team captains, Josh Vazquez, approached us about using a free FME licence through the FME Grant Program.
A university student looking to advance his skills and do technology research with FME? Donating the licence was a no brainer.
And when Josh, now a Safe Software Developer as part of our co-op program, asked us about sponsoring Team Guardian to help them get their hands on the latest UAV tech, that was an easy decision too.
The Challenge
UAV competition teams are given their challenges in advance. Mission objectives are based on real-world situations, like disaster assessment or agriculture identification.
Teams have about 5 months to build a UAV system with the best hardware and software modifications to solve the task in person. This involves constructing and customizing the vision, autopilot, and electrical systems, as well as the mechanical airframe.
The Tech
Team Guardian's tech doesn't come cheap. If it even exists! So the students work to develop the most cost-efficient solutions possible.
Josh gives us the scoop on their UAV system's leading-edge technology. "The most interesting part of the system is its ability to generate a map of the search area during flight," he explains.
The system sends JPG images wirelessly from the on-board camera to the ground. The images are tagged with the GPS location of the plane and its orientation (attitude). This enables the images to be automatically corrected for perspective distortion, which occurs when the camera takes photos at different angles during flight.

After correction, the images are stitched together to create a highly accurate composite map for analysis. "Using the tagged location, orientation, and some information about the visible area of the image calculated based on the camera lens, we can determine the physical coordinates of each corner of the image — or any other pixel," says Josh. These locations can be used as ground control points, and allow the team to georeference and warp the image using GDAL.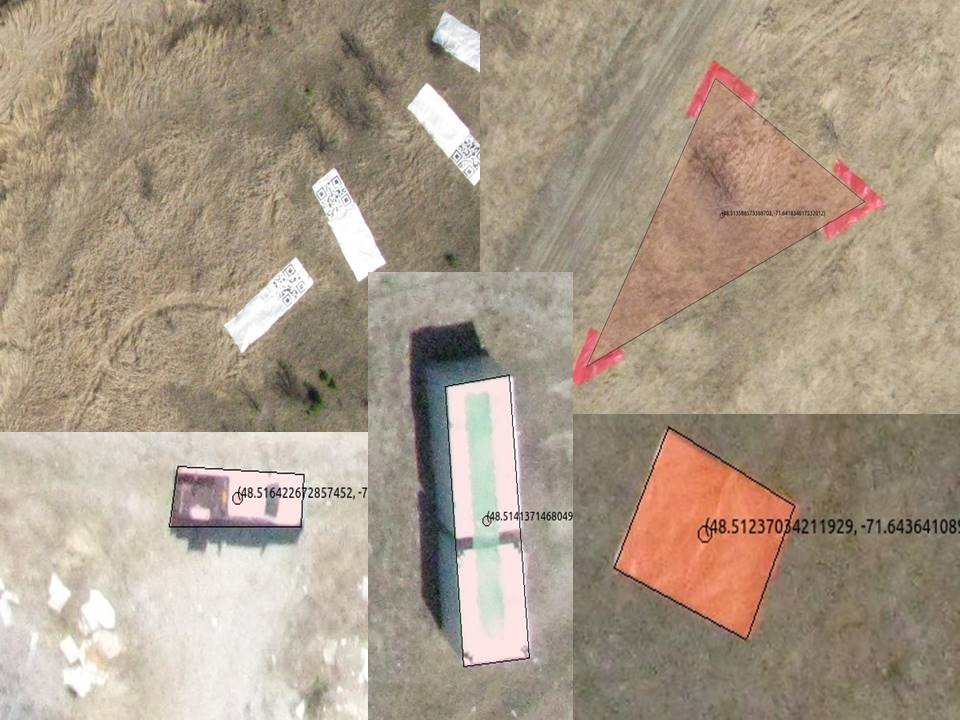 The imaging system also automatically detects and analyzes areas of interest in photos (the targets) and reports their GPS locations to the team.
Neat!
What's Next
Team Guardian heads to Southport, Manitoba to compete at the Unmanned System Canada Competition at the end of April. They'll have 45 minutes of flight time followed by 60 minutes of intense data processing and report writing to determine the simulated health of a local farmer's crops. They'll be identifying symbols and structures via airborne sensors, performing complex trajectory calculations mid-flight, and processing and compositing imagery to map the area.
We'll be cheering them on, and can't wait to learn more about their competition preparation updates in the coming weeks.
Update
P.S. – Want to be like Josh and do cool things with FME?
Get a free FME licence for university projects, teaching, or non-profit research with the FME Grant Program.
Learn more about Safe's Co-op Program.