Directions Magazine's recent podcast Apple, Sensors and Geodata Overload was a good listen on a timely topic, coming as it did on the heels of the Apple Watch announcement.
My ears perked up at the nice shout out that Safe received towards the end, when the question was asked "Who will be the Safe Software of sensors?" to solve the issue of reconciling and moving the myriad of sensor data about to be generated by the "Industrial Internet".
Turns out we've been thinking about this for a long time.  Co-founder Don, back in 2011, began experimenting with sensors and FME, connecting FME Server to the Internet of Things notification web service Pachube (now Xively).
And yes, we even bought early Green Goose sticker sensors and Kickstarter-funded Twine sensors to experiment with.  Heck, we even bought a Tesla Model S to connect FME server to and work with all that data coming back from the sporty-yet-environmentally-conscious mobile sensing device that is a Model S car…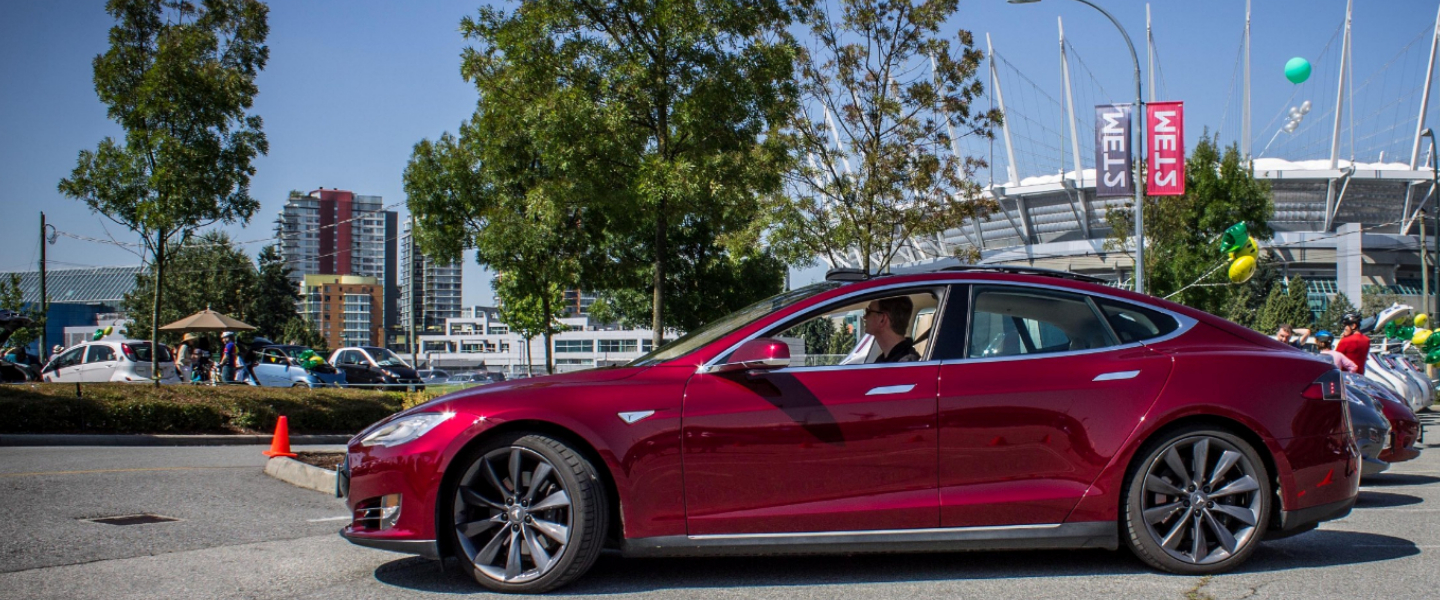 And it turns out we're not on the only ones. While we were playing, many of our customers have actually begun working the connecting, transforming, and automating of sensor data through FME to get it to systems where it needs to be, in a form that is useful, and transformed to provide the value.
Case in point: The Weather Network Canada's real-time lightning alerts, sensor-driven and FME Server powered, as presented at the FME 2014 International User Conference.
CN Rail's plethora of sensors – both stationary and on rolling stock – integrates in real-time via message brokering, complex event processing, and FME Server for live situational awareness and historical analysis – both spatial and non-spatial. And that's 7 million points per hour.
And another: The 52°North Bridge Warning System collects sensor data from moving ships and stationary water-level sensors, does some quick calculations, and FME Server sends out alerts if bridge collisions are imminent.
Watch Don experiment with affordable Valarm air quality sensors, FME, Twilio and smartphones from this UC plenary session (in which someone's iPhone ends up bouncing around inside a soccer ball).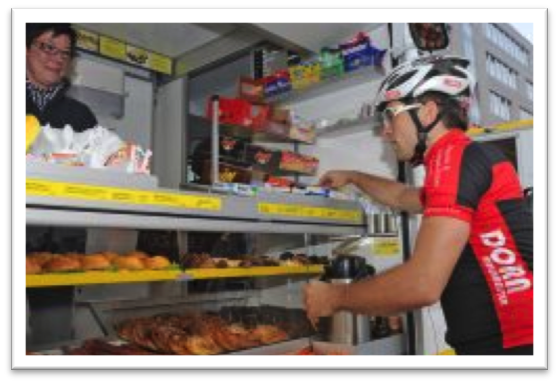 And most importantly, the answer to the age-old question, "Will lunch be here soon?" as food trucks send menus, specials, and proximity alerts to hungry Germans.
So who will be the Safe Software of Sensors?   Well, we're giving it our best shot, and so far, so good!
Read more about FME and sensors with Real-Time Data Transformation.

Dale Lutz
Dale is the co-founder and VP of Development at Safe Software. After starting his career working spatial data (ranging from icebergs to forest stands) for many years, he and other co-founder, Don Murray, realized the need for a data integration platform like FME. His favourite TV show is Star Trek, which inspired the names for most of the meeting rooms and common areas in the Safe Software office. Dale is always looking to learn more about the data industry and FME users. Find him on
Twitter
to learn more about what his recent discoveries are!